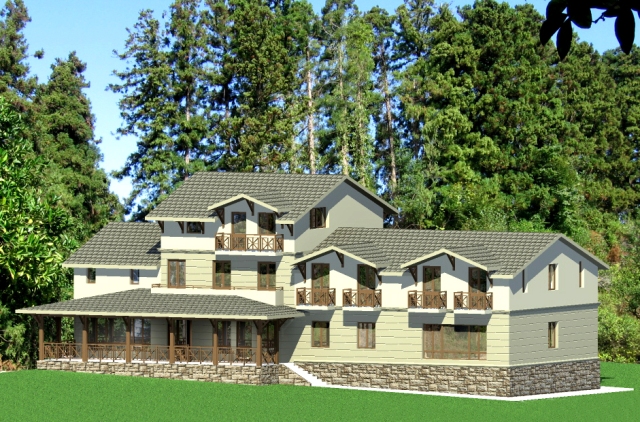 The creation and development of camping infrastructure is one of the key priorities that the YMCA of Georgia has set forth for the future work. This field of intervention is still under-developed in Georgia - at present there are very few organizations that provide camping services to young people on a regular basis. The demand for this particular service, however, is quite high from the society. The YMCA of Georgia has the ambition & capacity to assume this responsibility, especially taking into consideration the big experience that our international movement and local organizations of YMCAs have in this particular field. Taking the leadership role in providing camping services in the country is a very good foundation:
•To strengthen the entire YMCA movement in Georgia;
•To raise the profile of the organization;
•To eventually acquire self-sustainability.